African Market Entry
We specialize in developing business opportunities on the African continent through strategic lobbying, government relations, advising U.S.-based and global clients on strategy, policy, and risk mitigation with respect to conducting business operations and investments in Africa.
We bridge the gap between demand for capital and market entry strategies promoting private sector growth and development initiatives in Africa. To take advantage of this opportunity we have applied proven demonstrated expertise in the delivery of communication strategies, market entry strategies, operational plans, and risk management tools to enter the market.
Why Global Specialty and Africa
Africa can benefit from the rapidly growing markets in Asia and stable markets in U.S. and Europe to achieve broad-based economic development. To do so, it must determine how to create an enabling environment for engaging more extensively in value-added production in the natural resource and other sectors and how to participate effectively in global supply chains.
Global Specialty's approach is designed for country-specific market entry and expansion strategy toward Africa, interfacing with African governments and local partners, navigating governmental resources to support companies and organizations business goals in Africa and help resolve problems and challenges when operating in Africa.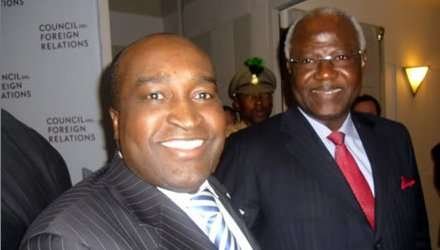 Value Creation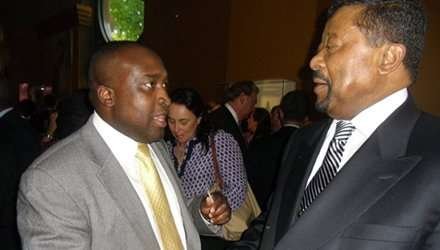 Value Creation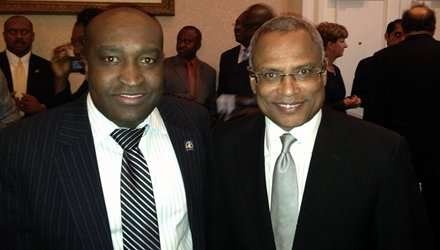 Value Creation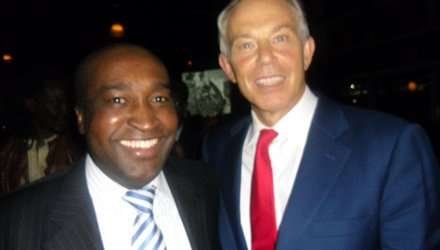 Value Creation
Value Creation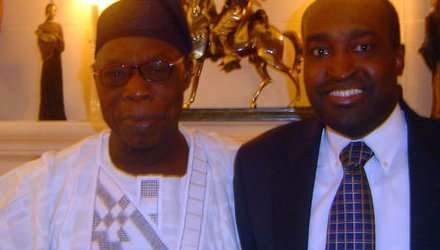 Value Creation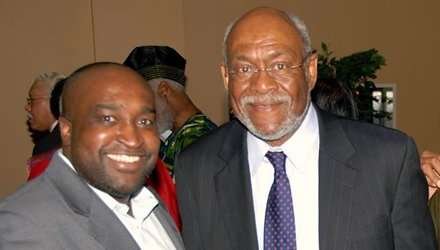 Value Creation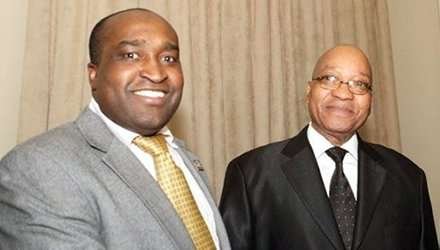 Value Creation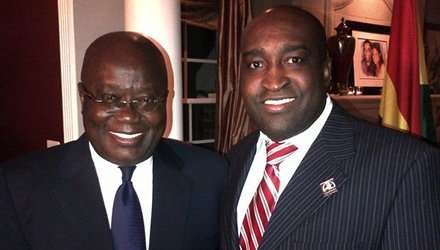 Value Creation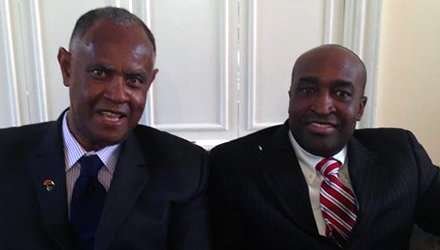 Value Creation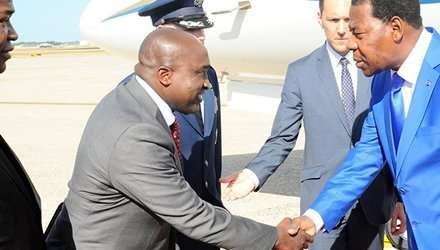 Value Creation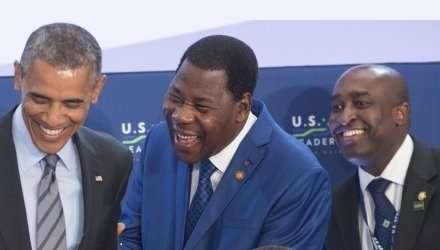 Value Creation
Leveraging on its management team's strong track record of identifying and sizing on business opportunities in Africa, Global Specialty takes full advantage of its network of government authorities, private and public sector stakeholders and ability to operate in all regions of the continent to build a strong bond with the local business communities, promote social, economic development and sustainable development in the process, and generating long-term growth and shared value for our clients.